Have questions?
Use the search box below to find answers to your eLearning, website, and marketing questions.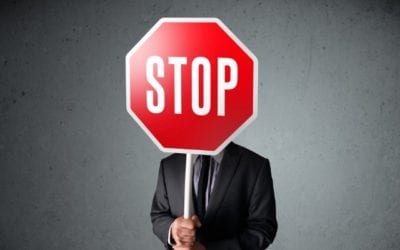 We, as small business owners, are living in very confusing times. We hear all sorts of messages about what new platform we should be using, and the moment we adopt one, something new has come on the scene! This same thing has proven true of web development. At this...
Your Move.
We'd love to learn more about your goals! We'll do everything we can to help you take the next right step.