Website Design & Digital Marketing for…
Creators • Coaches • Consultants
We're a full-service media, marketing, and web technology company with a special place in our ❤️'s for those who want to change the world.
What we're about
.
Radical overcommucation. So you never have to worry about being ghosted by another web designer or wondering where things are at.
Writing, and lots of it. We communicate in long form, take great notes, and pride ourselves in how we handle the details.
Marketing nerds. We like pretty stuff too, but every design, tech, and copy decision is informed by our obsession with customer behavior.
Education first. We bank on the reality that the modern buyer is educated. Visit our learning hub so you can do your homework.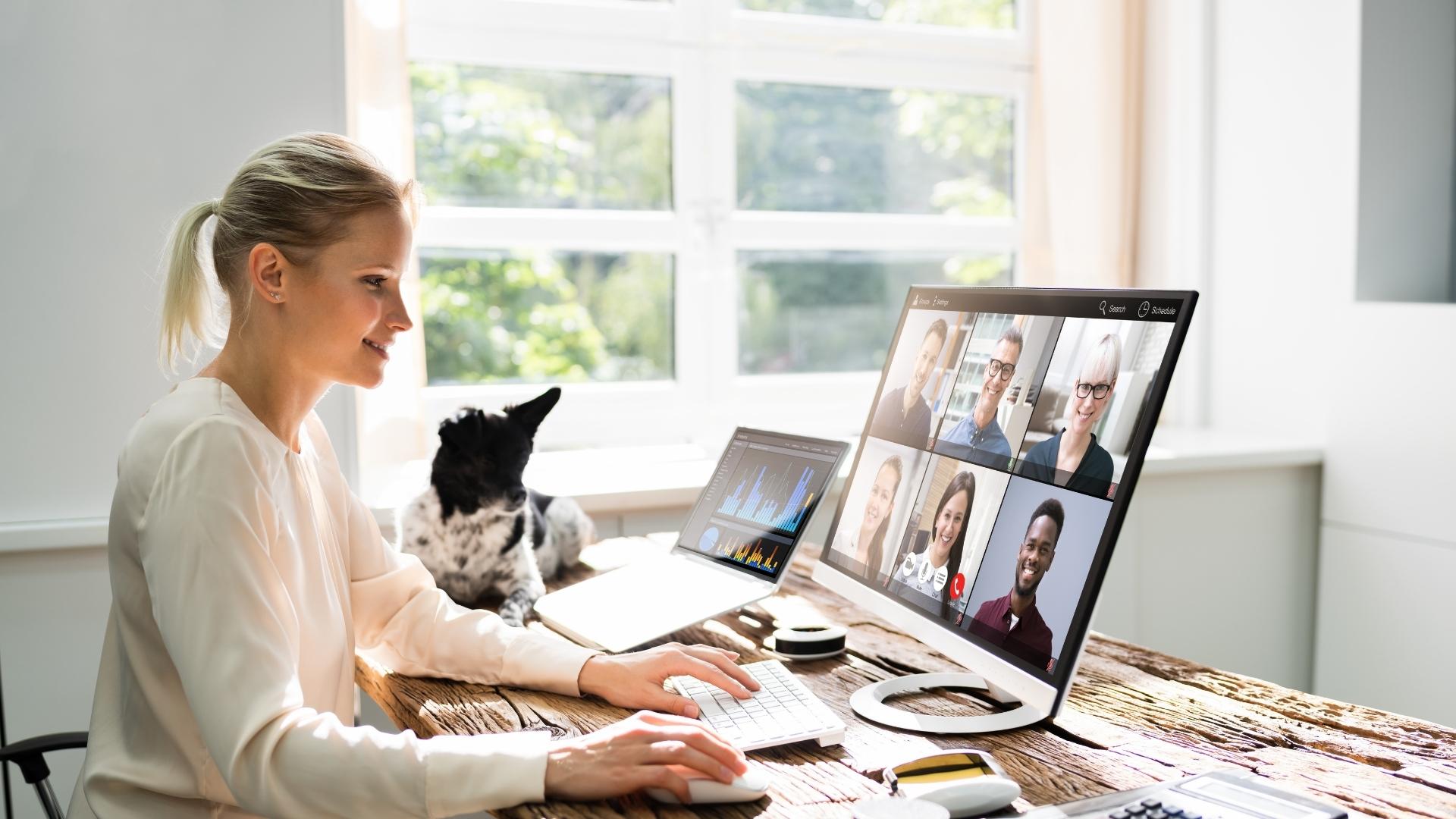 "Because the people who are crazy enough to think they can change the world, are the ones who do."
Steve Jobs & Apple
Your burning questions,
answered

.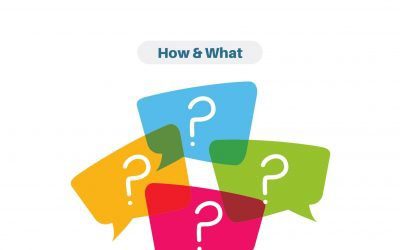 If your website is designed and up and running, you might think you are done thinking about it for the rest of your life. But that isn't actually the case, instead, you need to think about a way to ensure that your website continues to work well over the days, weeks,...
We get you.
While we work with a variety of clients, our "usual suspect" is the entrepreneur who's building a business—and life—around educating, encouraging, and inspiring others. If you create online courses or memberships, conduct training seminars, or coach/consult with clients 1:1, we're your people!
If that's not you, we might still be your people (or we might know who they are). Book a call with us, and we'll happily point you in the right direction.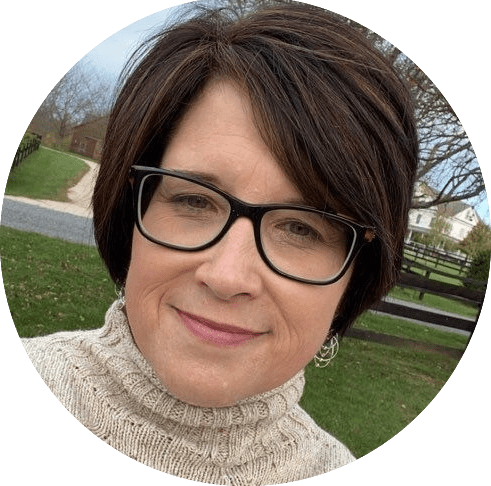 I've been struggling to manage it all for awhile and they are just what I need to take the next step forward and find the freedom I need to do what I love! — Dee Bills, Front Office Guru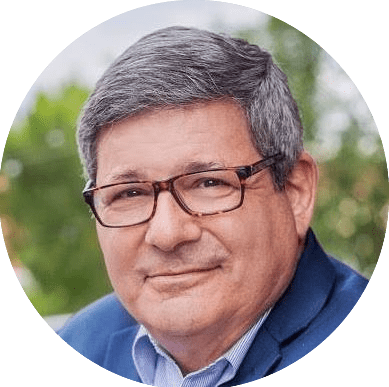 Steve is a great guy. Easy to work with. Patient and knowledgeable. Reasonable fees. Good outcome. I'd highly recommend him! — Steve Kaplan, Executive Leadership & Mindset Coach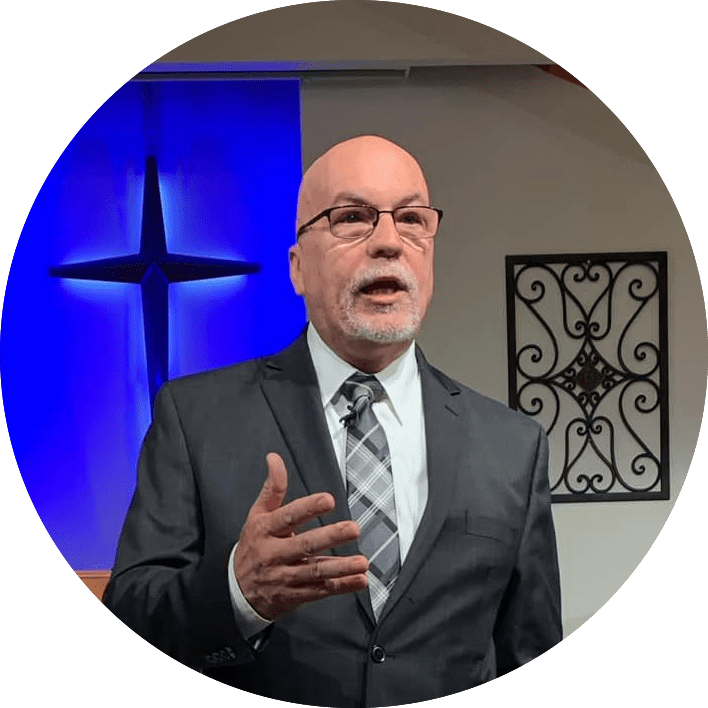 I've worked on several projects with Steve and have always been pleased with the process and outcome. I highly recommend. — David Shipman, Pastor, Author, and Financial Coach
Meet Steve Schramm, your...
Guide Creative Director Chief Marketing Nerd Team Leader Jesus Lover Innovation Director Star Trek and Marvel Fanatic Biggest Fan
Learning, Business, and Web Technology are at the very core of who I am. I started this company in 2015 as a side gig to buy cool stuff for tax write-offs. (Sexy origin story, right? 😅)
But it very quickly became so much more than that, and before long we were helping people with a lifelong dream of teaching others—but lacking the "technical skills" to do it—get to business doing what they love.
Today I am proud to say that we've now helped hundreds accomplish their dreams, whether as small business owners, ministry professionals, or creators! And I'm equally proud to say that we now have a "small but mighty" team of designers, developers, and marketing professionals working together to make all the magic happen. Here's more about me and more about them, if you like.
Let's talk more about working together to accomplish your goals…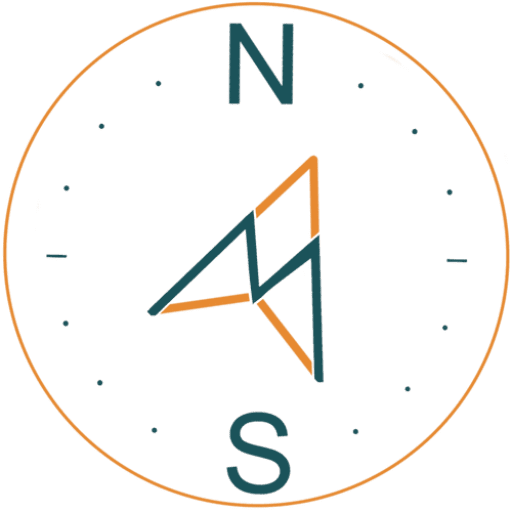 What Happens When You Work With Us?
There's a compass in the logo for a reason. Digital marketing is a journey. While most find us because they are looking for a website, there's a lot more to it! Some you probably know already, some you probably don't. Our desire is to guide you from where you're at right now, to the next right step, until you are firing on all cylinders. Here's the framework we developed to help.
The CREST Marketing Framework
Conversion-based web presence. This starts with your marketing hub, our take on the traditional website. It could also include your course or training site.
Review and reputation management. We put a system in place to get you more 5-star reviews and and report on the most popular review sites for your niche.
Email newsletter. The very best way to keep in touch with leads and clients is by using email. We can help design and maintain this entire system for you.
SEO'd blogs. Yup, now is the time to write great content that ranks well in search engines so students, clients, or customers can find you. We're your huckleberry!
Tracking and testing. Once the other pieces are in place, we work together to determine marketing items that can be split-tested to increase conversion rates.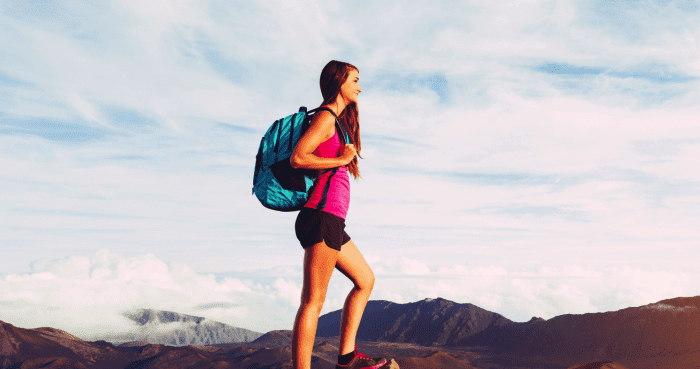 Your Move.
On our "Compass Call," I'll hear you out and help you progress toward your goals. We'll find where you fit in the CREST framework. And if it makes sense, we'll work together! If not, I'll do my best to put you in touch with the right people.
Up for a conversation?