We build clear, beautiful websites that bring you more business
Secure your future, outpace your competitors, and communicate your message with clarity — all for one fixed monthly rate.
What is a cluttered, unclear website really costing you?
Customers are leaving your website without taking action
Your marketing campaigns are ineffective
People don't understand what you offer or how to buy it
Sales and marketing goals get missed all the time
Sleepness nights are far too common
Passion fades as business slows down
As a business owner, you probably have a lot on your plate and find marketing a bit overwhelming. We've helped dozens of entrepreneurs like you offload the website and marketing tedium so it's always humming along, while you focus on what matters most.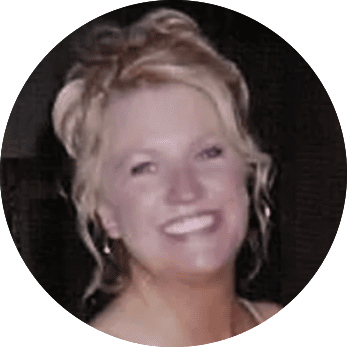 NorthMac Services has consistently provided five-star website strategy, design and service.
Karan Bullard-Banks
Sound Explosion Mobile DJ
It's Easy to Get the Process Started
We offer a painless, repeatable process to make sure you have a great experience. You should expect clear (and frequent) communication, insightful decisions, and friendly interactions.
Step 1. Choose
Choose between three options to determine where you start.
Step 3. Create
Now, we get to work bringing your vision to life.
A note from Steve Schramm, our...
Founder Innovation Director Chief Marketing Nerd Founder
Most websites look great but don't make sales. We build clear websites that call customers to action so your business will grow.
We love to help people who have a heart for teaching others, serving others, or doing amazing work. If you lack the technical skills or internal team to create a website and marketing strategy, we can help you get back to business doing what you love without stressing over your digital presence.
We focus on clear, frequent communication and an educational approach to instill confidence in your investment.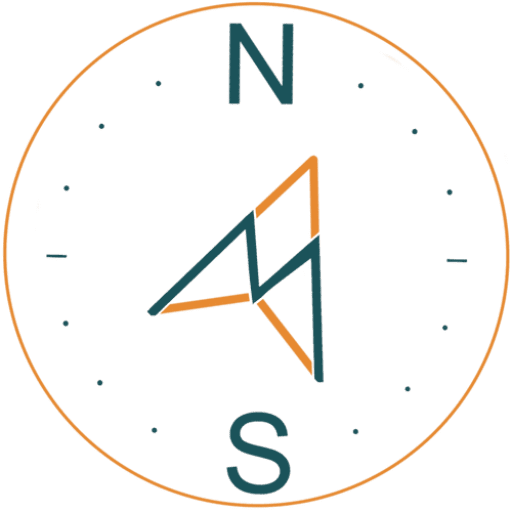 Why should you choose to work with us?
The Managed Website Model
Web and marketing companies have a bad reputation for "ghosting" their customers and disappearing when it matters most. A Managed Website on our fixed monthly plan ensures that never happens. We work closely with you, over the long term, to create and manage your web presence.
Starter Site
Build time: 2-6 weeks
If you blog, create videos, or just need a simple place to make your online home, this is the place to start. This gives you a solid foundation to get started and grow your business.
Key Features:
3-5 pages; unlimited blogs
Fast setup
Simple design
Basic email collection
Content database
Easy maintenance
---
Choose this if you're a content creator, solopreneur, or just getting started.
Marketing Site
Build time: 6-8 weeks
If you're ready to hit new goals, you need a marketing site. It exists to turn visitors into customers, invite people into a story, and create repeat customers that buy and refer others often.
Key Features:
5-10 pages; unlimited blogs
Story-driven marketing strategy
Clear and purposeful design
Calls to action
Content distribution
Review + reputation management
---
Choose this if you're an established business and need to ramp up marketing efforts.
Learning Site
Build time: 8-12 weeks
If you have a skill or passion you want to teach others, you can! We'll design the user experience for your students, organize your content, and teach you how to update it and add new content.
Key Features:
5-10 pages; up to 100 lessons.
Ease of use
Membership options
Student management
Quizzing and testing
Reporting and certification
---
Choose this if you run an online course or membership and need a learning platform.
Every website comes fully managed and maintained, with onsite SEO, daily backups, analytics reporting, and up to 1 hour of small updates each month. All plans are custom quoted and based on an 18-month minimum "lease to own" model. You own your website free and clear.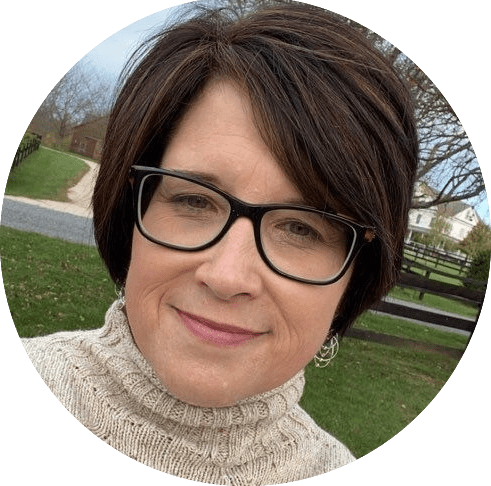 Steve and his team are amazing! I've been struggling to manage it all for awhile and they are just what I need to take the next step forward and find the freedom I need to do what I love! Thanks everyone!!
Dee Bills
Front Office GURU
Limited Time Offer
Get this amazing free gift when you sign up for any new website plan!
Starter Blog Pack: Kickstart your content marketing strategy with a set of professionally written, SEO-optimized blog posts tailored to your industry and target audience. ($1,410 value)
Custom Video Tutorial: We'll create a personalized video tutorial walking you through the features and functionalities of your new website, empowering you to manage and update it with ease. ($150 value)
Google/Fathom Analytics Setup & Training: We'll set up Google or Fathom Analytics for your website and provide a training session on how to analyze and interpret the data. ($299 value)
Total Value: $1,859
Today: $0
Yours FREE with any website plan for a limited time.
How else can we serve you?
Having a long term marketing partner is valuable, so we offer add-on services to help your business get, nurture, and keep new customers.
Add or cancel anytime.
Online review management
Get more public 5-star reviews and private feedback from dissatisfied customers so you can improve.
Webpage copywriting
Get compelling, effective, and SEO-friendly website text that speaks directly to your ideal customers.
Monthly marketing newsletter
Stay in touch with past and potential new customers so you have a steady flow of business.
Email lead booster
Get a custom created lead magnet, opt-in page, and 5-email sales funnel to grow an engaged email list.
Managed weekly blog
Get weekly SEO-optimized blog posts + strategy so more new customers can find your website.
Full SEO audit + action plan
This deep-dive will tell you how and why you're getting found online and how to improve your search rankings.
We'd love to speak with you!
Fill out the form below and we'll be in touch within 1-3 business days to schedule our discovery call. Thanks for considering us!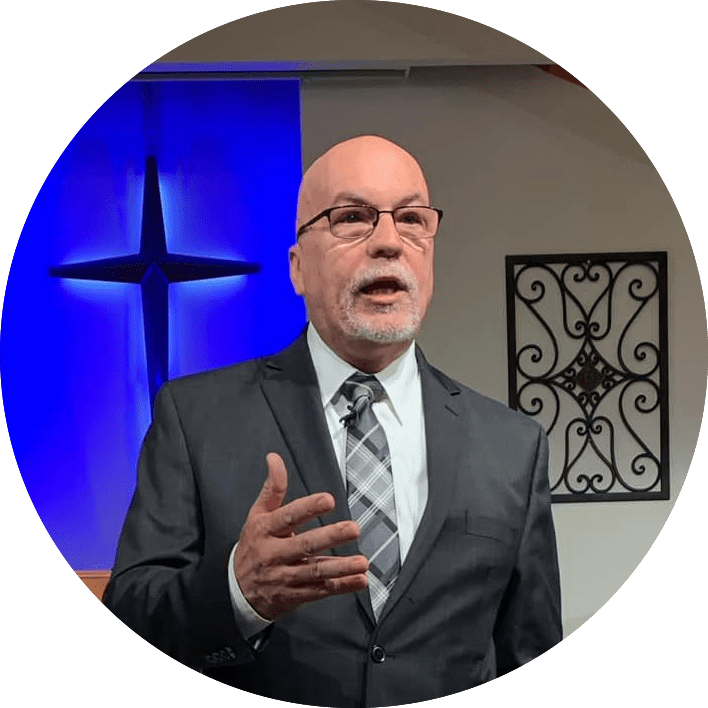 I've worked on several projects with Steve and NorthMac Services and have always been pleased with the process and outcome. I highly recommend.
David Shipman
Pastor, COPI West Coast
FAQs
Take a look at our most frequently asked questions, and please feel free to email us directly if you don't see your question answered.
Do I own my website?
Absolutely. We offer a "lease to own" model, which means you own your website free and clear after 18 months of payments.
Can I continue my service with you after the initial 18 months?
Yes! If you continue your monthly plan with us, you will continue to receive all ongoing Managed Website benefits. Plus, after 36 months, we redesign your website so it stays up to date!
Can I cancel my website plan?
We offer a 30-day money-back guarantee and we stand by our work. Once the initial 30 days have passed, you'll be obligated by our contract to finish out your 18-month payment schedule. You may pay off the website early if you wish as well.
I don't see a portfolio, do you have examples of your work?
Yes, we have plenty of example sites we can send if you are interested in moving forward.
Can I add more pages to my website if needed?
Yes, if you need more pages but can't justify jumping into the next website tier, pages can be added a-la-carte at $9.99/page/month.
Note: Blog posts, course lessons, modules, and many other specialty content types don't count as pages. E-commerce products are an exception and are priced on a case-by-case basis.
I have a larger business with annual accounting cycles, can we still work together?
Absolutely. We work with businesses of all sizes and needs. If you prefer to work on an annual schedule and pay once per year, we can make that arrangement happen. Just book a discovery call and we'll talk through your needs.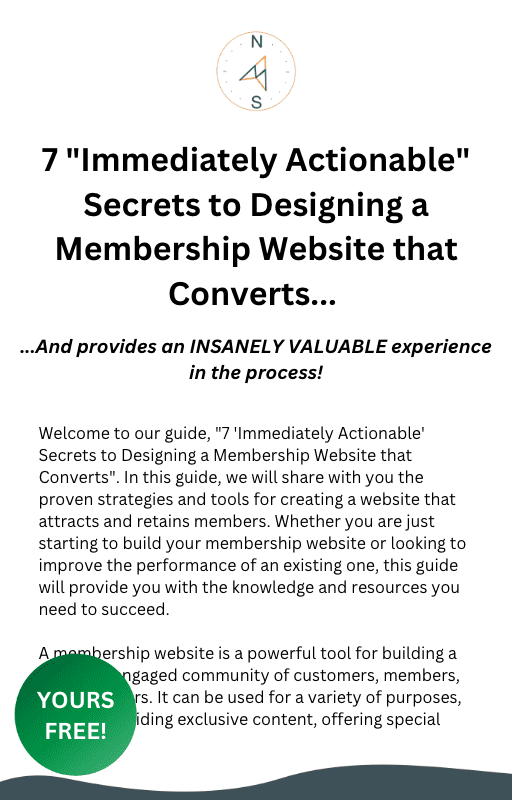 Thinking about starting a membership or already have one that needs help?