Have questions?
Use the search box below to find answers to your eLearning, website, and marketing questions.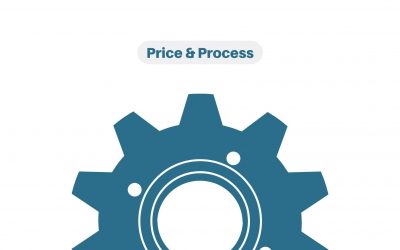 At NorthMac, one of our goals is to be transparent as possible about our pricing, whenever possible. We believe this instills confidence in and empowers our buyer to make an informed decision about working with us, even before jumping on a sales call. If you visit our...
Your Move.
We'd love to learn more about your goals! We'll do everything we can to help you take the next right step.