Have questions?
Use the search box below to find answers to your eLearning, website, and marketing questions.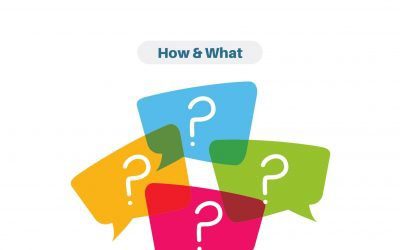 If your website is designed and up and running, you might think you are done thinking about it for the rest of your life. But that isn't actually the case, instead, you need to think about a way to ensure that your website continues to work well over the days, weeks,...
Your Move.
On our "Compass Call," I'll hear you out and help you progress toward your goals. We'll find where you fit in the CREST framework. And if it makes sense, we'll work together! If not, I'll do my best to put you in touch with the right people.
Up for a conversation?