Browse our weekly blog articles below to get actionable advice for your business.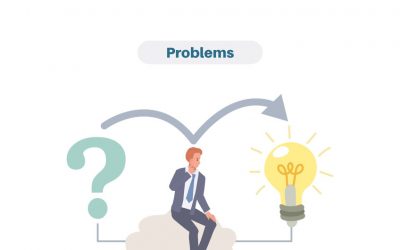 So you've got a beautiful new website, and you get a notification that there are new updates available. What to do? There are typically two kinds of people in the world when it comes to updating things, whether it be phone software, a website, or the bathroom reno...
Find digital marketing confusing?
Get our Weekly Website Wins delivered free to your inbox.
Your Move.
We'd love to learn more about your goals! We'll do everything we can to help you take the next right step.