Have questions?
Use the search box below to find answers to your eLearning, website, and marketing questions.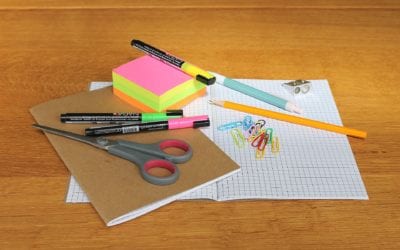 According to research conducted by marketing giant Hubspot, companies who blog will receive 97% more links to their website. That means that if your business is not actively blogging right now to attract new customers, you are missing out on potentially DOUBLING your...
Your Move.
We'd love to learn more about your goals! We'll do everything we can to help you take the next right step.