Browse our weekly blog articles below to get actionable advice for your business.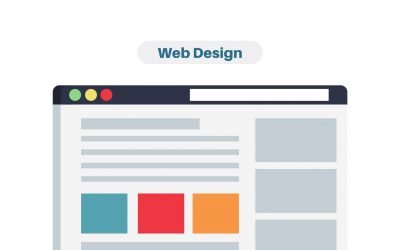 As the owner of a company passionate about eLearning and helping entrepreneurs achieve their dreams, I understand the importance of selecting the right membership platform for your business. But with countless platforms available, it's crucial to know what features...
Find digital marketing confusing?
Get our Weekly Website Wins delivered free to your inbox.
Your Move.
We'd love to learn more about your goals! We'll do everything we can to help you take the next right step.