Have questions?
Use the search box below to find answers to your eLearning, website, and marketing questions.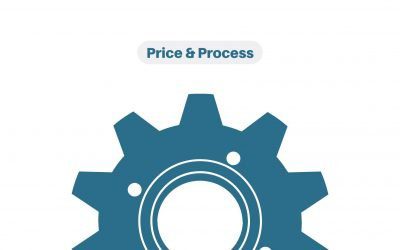 When you begin a new website project, no doubt, you have big dreams and ideas for what it can be. Part of my job as a Creative Director is to work with clients before the work begins, to make sure there is alignment between what our clients want, what they are willing...
Your Move.
We'd love to learn more about your goals! We'll do everything we can to help you take the next right step.