Have questions?
Use the search box below to find answers to your eLearning, website, and marketing questions.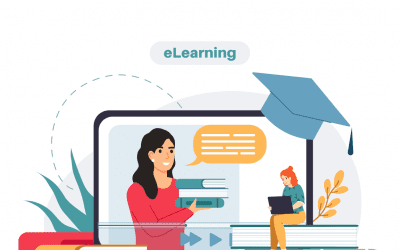 Maybe you're here because you're just considering whether or not getting into the lucrative online course space is right for you. Or, perhaps you've decided to take this plunge and are just seeking evidence that you can actually make money doing it. I get that. Even...
Your Move.
We'd love to learn more about your goals! We'll do everything we can to help you take the next right step.