Have questions?
Use the search box below to find answers to your eLearning, website, and marketing questions.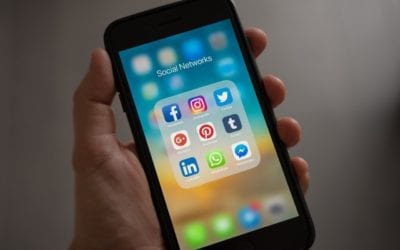 A recent article written by the folks at Zero Gravity Marketing highlights some changes being made to the way Instagram displays for users in certain countries, including the U.S. They write: According to [Adam] Mosseri [Instagram's CEO], the decision to remove public...
Your Move.
We'd love to learn more about your goals! We'll do everything we can to help you take the next right step.