Browse our weekly blog articles below to get actionable advice for your business.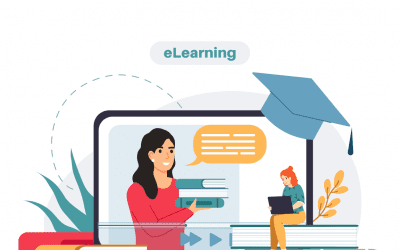 While NorthMac Services serves a variety of customers, our "bread and butter" are those with eLearning websites. Technically speaking, an eLearning website is often referred to as a Learning Management System. Learning Management Systems (LMS) add special...
Find digital marketing confusing?
Get our Weekly Website Wins delivered free to your inbox.
Your Move.
We'd love to learn more about your goals! We'll do everything we can to help you take the next right step.