Have questions?
Use the search box below to find answers to your eLearning, website, and marketing questions.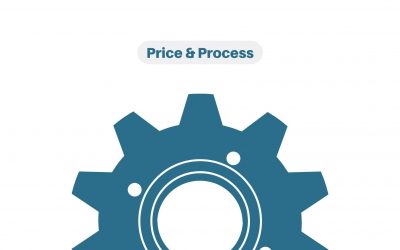 As you probably know by now, we offer websites on a subscription basis only. In another post, we covered why we price based on this model. But given this model is revolutionary in terms of a service-based deliverable like website design, we get many questions about...
Your Move.
We'd love to learn more about your goals! We'll do everything we can to help you take the next right step.