Get in touch…
Receive a Custom Quote
After you submit the form below, you'll receive a call or email back from an account manager within 1-3 business days.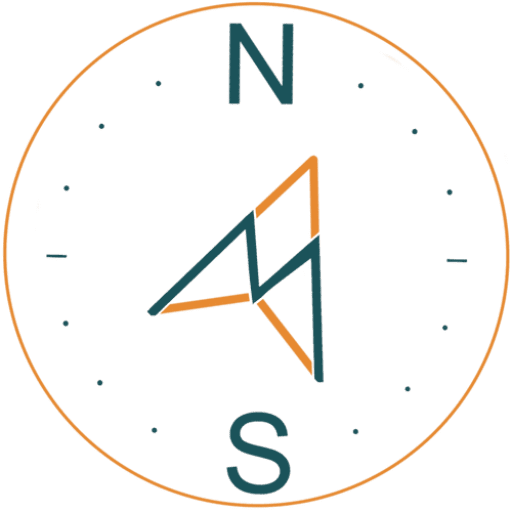 Our Sales Philosophy
We don't hire salespeople. Our only sales tool is our website, particularly our Learning Hub. If–and only if–you've been convinced by our videos, blog posts, and podcasts that we should explore working together, please fill out the form below. An account manager (probably Brian or Steve) will be in touch to make sure the relationship is a good fit, and we'll decide together then and there whether or not to move forward. Simple, transparent, and laid back.
Your Move.
We'd love to learn more about your goals! We'll do everything we can to help you take the next right step.