Let's make your website hassle-free and
build it

right

from the ground up.
Purposeful Design
Every piece of your website is carefully and intentionally placed. Nothing is pointless or by accident. Our designs have one goal: More customer, client, or student activity.
Flexible Development
We build on WordPress—the trusted, flexible, and secure industry standard Content Management System. The possibilities are endless to create exactly what you want.
Proactive Management
Let us handle the daily overhead. We'll focus on hosting, security, and performance updates to keep things running smoothly well beyond the
initial launch.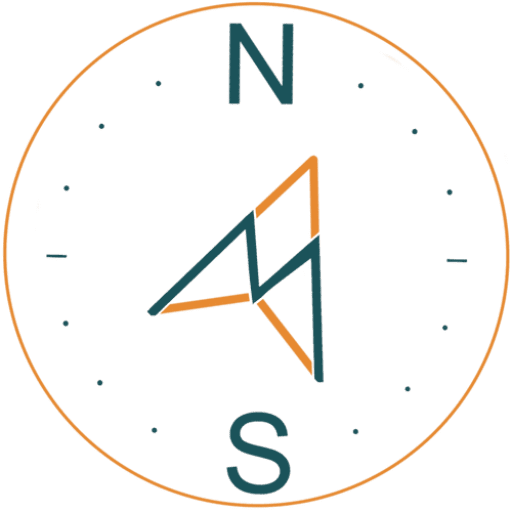 What makes us different?
The Subscription Web Design™ Model
Do you ever worry that your web designer will "ghost" you and leave you hanging just when they're needed most? Sadly, we hear this story often. At NorthMac, we deploy a monthly website plan. We work closely together, over the long term, to create and maintain your web presence. Always there, just when you need us.
Here's what's included with EVERY site we ship:
Customized Website
You'll receive a website custom-designed from the ground up, up to 15 pages (more on request). We use the Divi theme as a base platform and build up from there.
Full Custom Logo Design
In the event that your business does not already have a logo, we make one for ya!
On-Page SEO
Your website will be created with the intent of making it attractive and understandable both to customers and search engines.
Blogging Capabilities
Each Managed Website includes the capability to blog and host audio and video content. A true marketing hub.
Monthly Detailed Analytics
sEach site includes a detailed report, giving your important stats and analytics each month. You always know what's going on.
Ongoing Optimization
We perform daily manual and automatic security and performance updates in order to keep your site in tip-top shape.
Security Suite and Firewall Installation
We will install a comprehensive security plugin which proactively scans, monitors, and protects your website.
Daily Backups
We perform a daily backup of your website in order to ensure that we can restore your site to a similar state should a security event render your site unusable. 
1 hr. per month of small changes
Managed Website customers may take advantage of up to one hour per month of hands-on website work for free.
2 hr. Training per Year
If needed, up to two hours of training will be provided to users wishing to learn how to safely update blog and other frequently changing content.
Marketing Hub|Starting at $297/month*
Traditional websites are dead. They're confusing, hard to navigate, and don't produce the results they once did.
A marketing hub does exactly what it sounds. It is the centerpiece of your entire marketing strategy. It exists to turn visitors into customers, to invite people into a story, and create raving fans.
Key Features:
Clear branding.
Thoughtful navigation.
Calls to action.
Lead generation.
Content distribution.
*Setup fees may apply depending on your project's requirements.
Learning Hub|Starting at $697/month*
Online learning is common in today's world. If you have a skill or passion you want to teach others, you can!
Your learning management site, or LMS, will be built on WordPress. We'll choose a learning plugin that best fits your requirements, organize your content, and teach you all about how to use it.
Key Features:
Ease of use.
Membership options.
Quizzing and testing.
Reporting and certification.
Student management.
*Setup fees may apply depending on your project's requirements.
Your Move.
We'd love to learn more about your goals! We'll do everything we can to help you take the next right step.