Get to know us…
Website & Marketing Team
A passionate team of web professionals who love business,
marketing, and our clients.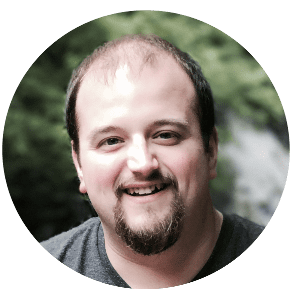 Steve Schramm
Owner & Innovation Director
Steve started NorthMac Services in 2015 and is a passionate business and marketing nerd!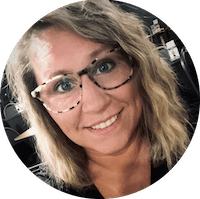 Tiffany Schramm
Owner & Graphic Designer
Tiffany is Steve's wife and obsessed with "all things" design. Nobody uses an Apple Pencil more than her!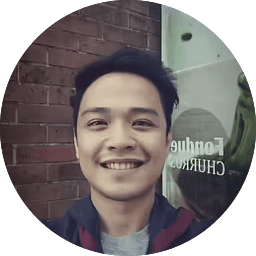 Brian Clarin
Account/Marketing Manager
Brian is a beast with the details and keeps the entire operation running smoothly. He loves our clients!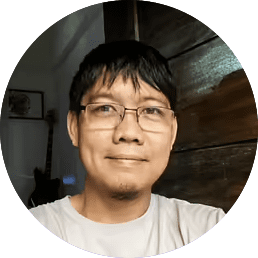 Samuel II Sendon
Lead Website Builder
Sam leads our team in building custom and complex web solutions. Clients love his attention to detail!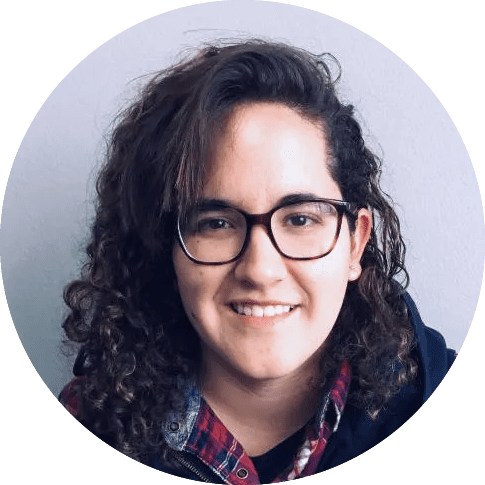 Jime Serrano
Web & Graphic Designer
Jime is a talented designer, using both heart and strategy. You'll love what she creates for you!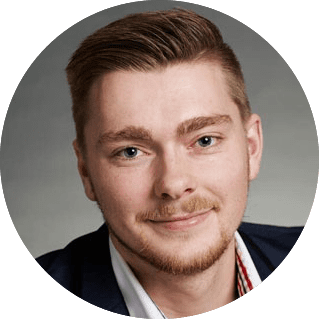 Christian van't Hof
Advanced Developer
When we need to get creative, Christian comes to the rescue. His left brain saves us every time!
Your Move.
We'd love to learn more about your goals! We'll do everything we can to help you take the next right step.