Have questions?
Use the search box below to find answers to your eLearning, website, and marketing questions.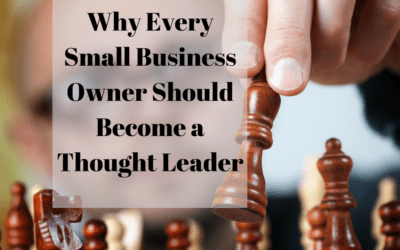 In the noisy world we live in, it can be easy to slip underneath the current—no matter how hard you yell and scream for attention (traditional advertising), no one seems to be buying your product or services. I understand your frustration, and I think I have some...
Your Move.
We'd love to learn more about your goals! We'll do everything we can to help you take the next right step.