Browse our weekly blog articles below to get actionable advice for your business.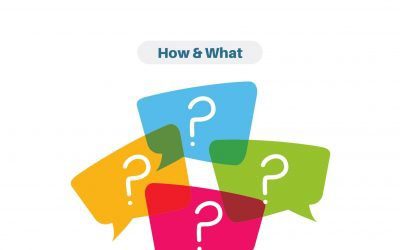 As an entrepreneur and marketer, I am more convinced than ever that creating a blog is the best longterm play for getting traffic to your website. Although it's true that YouTube videos perform well in search too (largely because Google owns YouTube), the fact is that...
Find digital marketing confusing?
Get our Weekly Website Wins delivered free to your inbox.
Your Move.
We'd love to learn more about your goals! We'll do everything we can to help you take the next right step.