Browse our weekly blog articles below to get actionable advice for your business.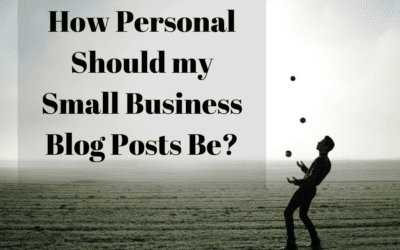 While this may seem like a very specific question, it is actually part of a much larger conversation. Every day the Internet is flooded with millions of new content pieces. Why in the world should anyone read yours? Simple: you have something to offer them, and better...
Find digital marketing confusing?
Get our Weekly Website Wins delivered free to your inbox.
Your Move.
We'd love to learn more about your goals! We'll do everything we can to help you take the next right step.